Start Developing Your Talent Today by
Joining The Blazing Moon Campus!
YOUR GLOBAL JOURNEY BEGINS NOW
Learn the practical skills you need to succeed in today's competitive global marketplace.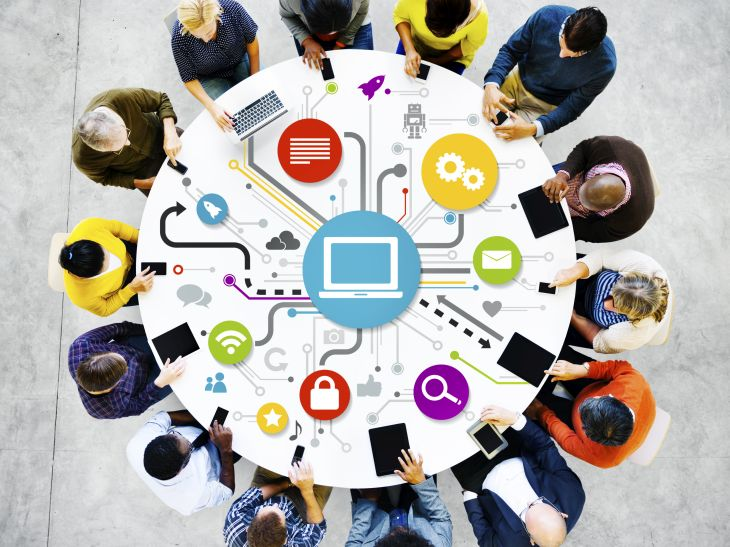 Project management isn't just for construction engineers and military logistics experts anymore. Today, in addition to the regular duties of your job, you are often expected to take on extra…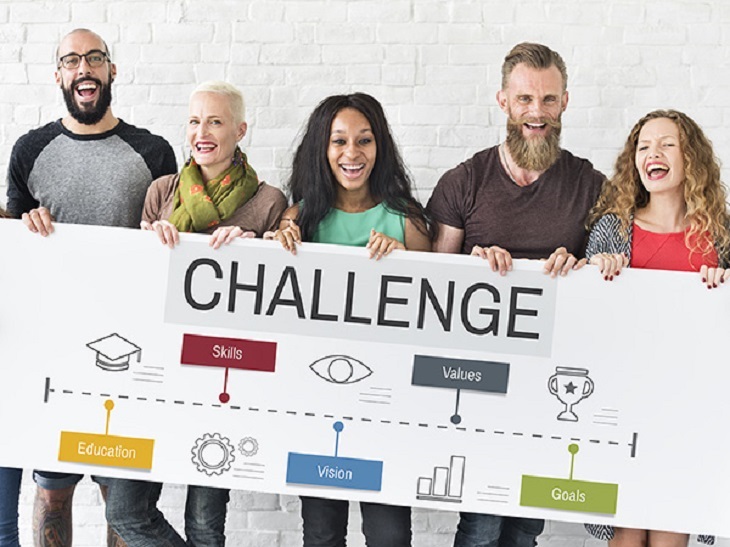 Emotional intelligence, also called EQ, it the ability to be aware of and to manage emotions and relationships. It's a pivotal factor in personal and professional success. IQ will get you in…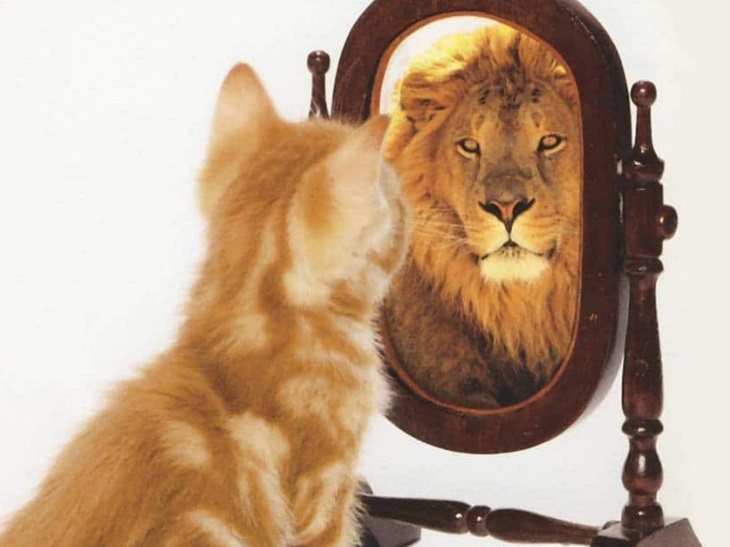 A healthy self-esteem is essential for growth and achieving success. Of all the judgments you make in life, none is as important as the one you make about yourself. Without some measure of…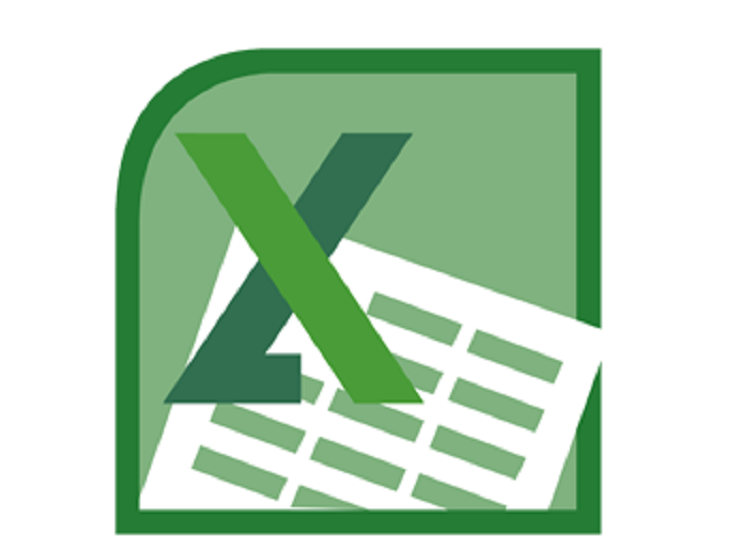 To begin, students will learn about Excel's automatic grouping, outlining, and subtotaling features. Students will also explore the Scenario…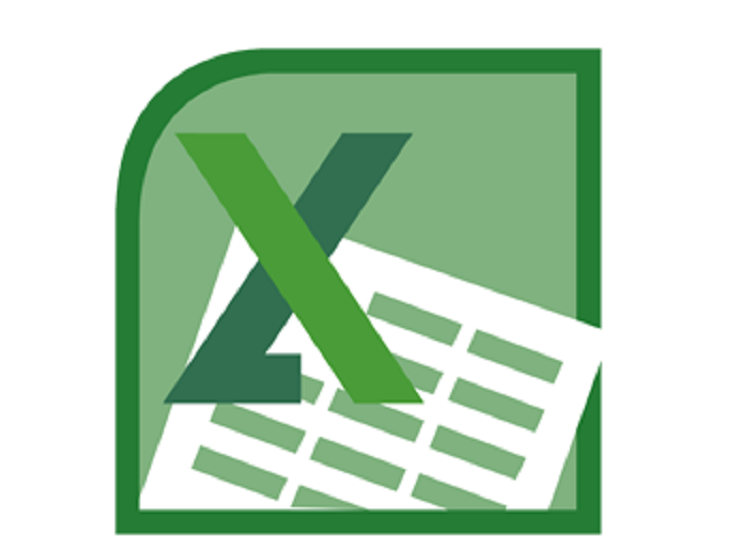 The Analysis ToolPak is another useful Excel add-in. This course shows students how to enable and use the Analysis ToolPak, how to use Goal Seek, and how…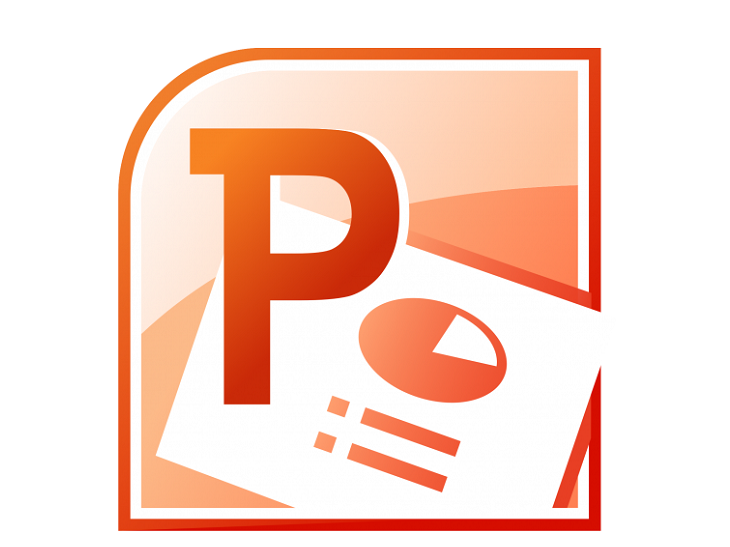 In this course, students will learn about the different types of multimedia that can be added to enhance their presentations. We'll discuss how to edit audio…
Start Today! Learn all the skills you require, both computer and soft skills, to keep you competitive in your role and advance your personal and business growth.